Throw out the confetti and wear your party hats…it's almost NYE!
Clueless about how to celebrate New Year's Eve? Try on these wine selections to have the best festive atmosphere ever!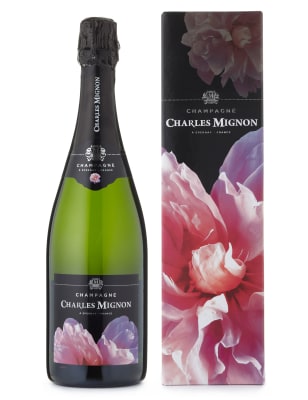 Typical champagne grapes (pinot noir and chardonnay) make this a deep wine, that's a sonnet to feminine beauties and it's bubbly, too!
Crispy, aromatic in a fresh floral manner, and doused in tangy lemon that's a little bit spirited, along with grapefruit, pear and green apple – this is that perfect Mediterranean taste you want in your wine bottles!
A dry white wine, sporting citrus blossom, crispy pear aromas, with a hint of lemon, almond, and green olive. The wine is Italian and made from the best vineyards!