Queen Elizabeth I is one of the most fascinating emperors to have ever ruled the United Kingdom. She is a vision in portraiture, literature and history for centuries now but much of her term in power is shrouded in some of the most catastrophic decisions ever made by an English ruler: from being an avid Protestant to granting lifetime imprisonment to the Queen of Scots, Mary. A new book by John Guy speaks in a similar tone of disagreement over Queen Elizabeth's rule in England, although for quite a different set of reasons.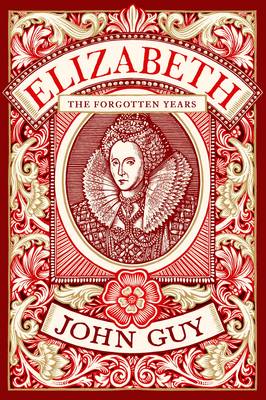 The book talks about the Spanish Armada episode and how the Queen successfully defended her kingdom from it. Moments such as these demonstrate what a great Queen she was despite Elizabeth's many faults. It's tough to imagine every ruler so wicked and steely, that the country manages to protect itself from a Spanish invasion for as long as Elizabeth I ruled the United Kingdom. John uncovers new historical documents which showcase negotiations the Queen was always ever busy in, with the Spanish to keep her kingdom very safe and secure. A subject of many foiled attempts to take Elizabeth's life, the Queen always exudes a sense of calm and poised-strength that is hard to gather from other monarchs.
But Elizabeth I's faults far outshadow her commitment to coming off as a great Queen. She must have given her secretary Sir Francis Drake numerous headaches despite his entrenched loyalty to his duty, Elizabeth was filled with lies and also liked to divide and rule her kingdom, which was unfair to say the least. And to top all that off she also had an affair with the Earl of Leicester, who she never married because her throne depended on it. The book is a good counterargument against picturing Elizabeth I as a stuffy (and powerful) woman-in-control, and for that alone it is a remarkable historical narrative about a Queen and her glorious rule in the United Kingdom as a monarch, which should really always be taken at face value.